The Importance of a good cafe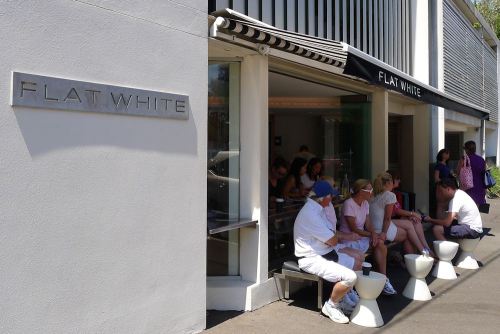 THE days when you popped over to a friend's house for a cuppa seems to have gone up in, well, steam. A cup of Earl Grey and an Iced-Vo Vo just doesn't satisfy our 2014 tastebuds anymore. This coffee obsession that has whipped Sydneysiders into a caffeine-induced frenzy has had a direct impact on real estate. So how important is a good local cafe when buying a property?
Local cafes have transformed from just a place to pick up your morning cappuccino; it's now the hub of a village, the central point of a community. At any time of the day there'll be people from all parts of the local area, a microcosm of society. Mums meet up before school and after school drop offs, business is done over lunches and the local freelance writer uses the Wi-Fi to knock off a blog piece.
When looking to buy, the local amenities are integral in making a decision. Cafes are right up there in priorities – nearly as important as school, public transport and suburb popularity.
So, what makes a good cafe successful?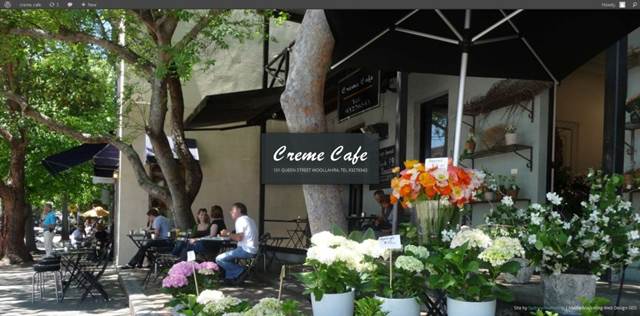 • An outdoor seating area is essential. Seating in a sunny courtyard or on the street adds a fundamental element to any establishment. Customers want to be able to sit outdoors to people-watch or just enjoy the outdoors and soak up some sunshine.
• Providing good coffee isn't enough anymore. Great coffee in different blends and made in different ways (Filter, barista etc…) is a must. Coffee beans roasted on the premises are also a great crowd puller.
• Good, not overly pricey food is also crucial. As tastes have become more sophisticated and people have become more health conscious, organic and gluten free options should be on the menu. Locally sourced, whole foods will ensure customers keep returning – and bringing their friends.
• Wi-Fi should not be an added perk, it should be available easily and free. Many people conduct business in cafes due to the more relaxed environment.
• Flexible opening hours are important. Cafes are no longer just for breakfast and lunch.
In a nutshell, a good local cafe should inspire community spirit, provide for all members of the local area and be a positive hive of activity. I rate the importance of good cafe when buying property as 4 stars out of 5.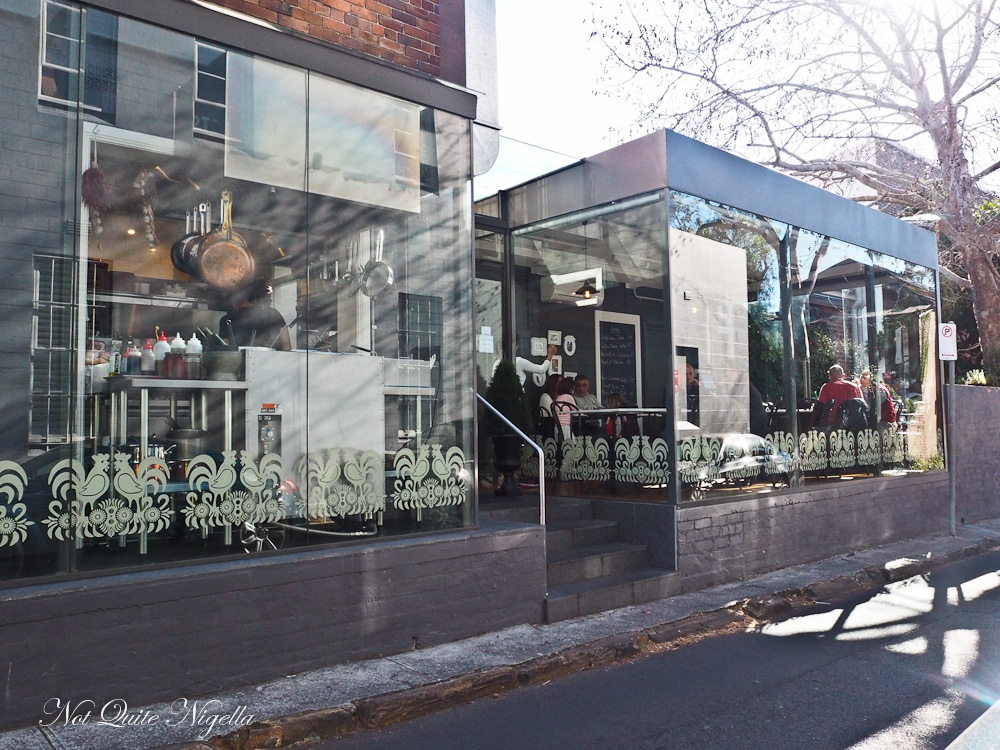 Sydney cafes that have got it right!
Black Star Pastry Cafe (Rosebery)
Corner Smith (Marrickville)
Flat White (Woollahra)
Ruby's Diner (Waverley)
Wieczorkowski (Woollahra)
Crème (Woollahra)
---