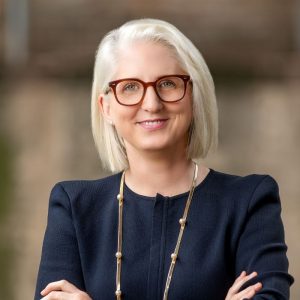 For over 30 years, I have immersed myself in real estate and have built an untarnished reputation in the eastern suburbs of Sydney, among my peers and with my clients – many of who are my friends. People say I exude positivity, and I accept this as the highest compliment.
Along my journey, I have discovered that there's more to selling than open houses and paperwork. Having worked in all areas of a real estate business to now owning my own business, selling homes – not houses – is the integral point. This is where the focus needs to be.
A home is where memories are made, milestones are reached and families congregate. Playing a part in creating this is the ultimate privilege. I am passionate about interacting with people – selling their homes is an added bonus! It's wonderful to see families evolve and their homes become the glue that holds them together.
Over the years, I have witnessed the transformation of selling properties, what works and what doesn't. One element that has stood the test of time is presentation and styling – it is the most important component. My approach has always been to create the most presentable home using all the knowledge I have acquired. Whether it is a minor tweak or complete revamp, I always aim for perfection.
It's a sixth sense coupled with trust that creates results. I am grateful for my natural drive and passion as I am always pushing myself to the limits of excellence. I love the wonderful people and the lifestyle of Sydney's eastern suburbs and relish in being able to contribute, in such a rewarding way, to my community.
I look forward to helping transform more dreams into reality,
Georgia
For more information on BradfieldCleary visit www.bradfieldcleary.com.au