The evolution of the feature wall
THERE's more to slapping a coat of paint onto a wall that makes it into a feature.
Like many interior design trends, the feature wall has evolved and embraced colour fashions, textures, patterns and materials.
I have seen the feature wall transition from just selecting a different colour to stand out from the rest of the interior palette, to the integral puzzle piece completing the internal styling of a home. It appears feature walls have come full circle.
A splash of COLOUR
In the 1990s, it was very popular to have one wall in a room painted in a bright, bold colour. Fuchsia, fire-engine red and bright yellow were used, with much aplomb. However as trends change these bright colours have been toned down to a more elegant, understated look that is easier and more pleasant to look at.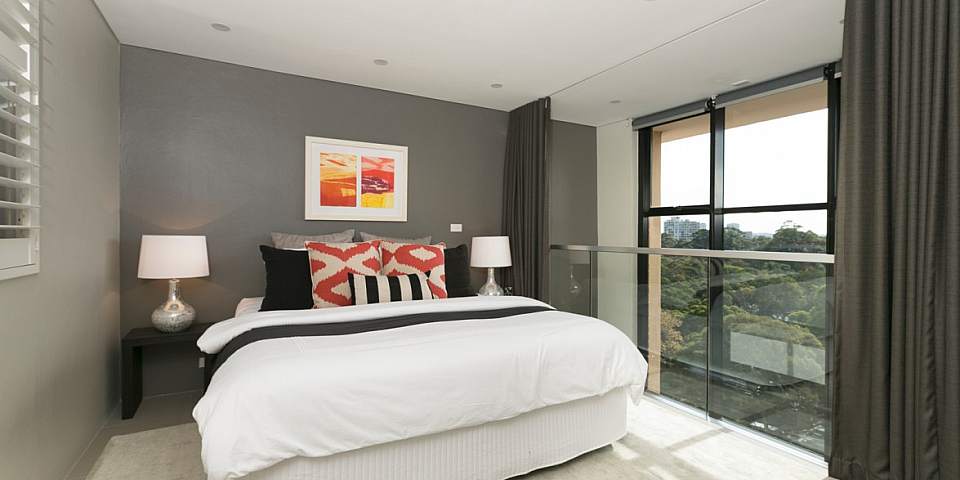 DO use a darker shade or even a few extra coats of the same colour used on the other walls. Think neutral, soft shades.
DON'T use bright red, no matter how much you love the colour. Invariably it'll look like blood!
REMEMBER have fun with a feature wall. Experiment but keep in mind it must fit into the style, colours, furniture etc. of your home. The beauty is that if you don't like what you've created, a lick of paint can change the look quickly and inexpensively.
Paper and other coverings
Wallpaper has made a comeback – and in a big way! These days you can get virtually any pattern, texture or colour you like, and you can even create you own design! Don't be afraid of stripes, dots and unusual shapes.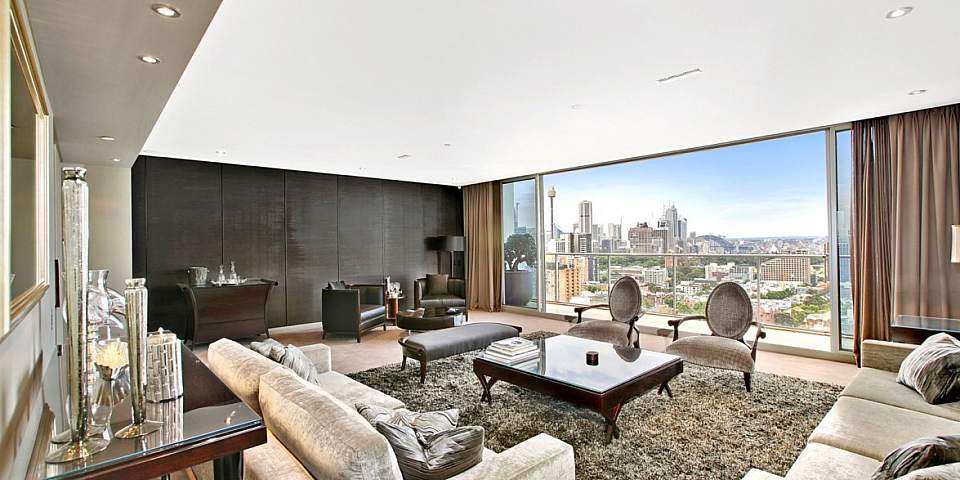 DO use wallpaper in unconventional places such as a powder room. A little can go a long way in making a statement.
DON'T rush the job. Wallpaper is expensive and tricky to use. Be very careful in planning and hire a professional. Wallpapering is not a DIY job.
REMEMBER it's on for the long haul. Carefully assess the room, space and interior design before embarking on the wallpaper revamp.
Walls as art
An exciting trend emerging is the use of other materials on walls such as copper panels. Using textured, high gloss, metallic materials create a luxurious and eye-catching feature wall. Every home needs some art on the walls; why not transform a wall, or walls into a piece of art? Other materials making a statement include limewashed internal brick, murals and other three dimensional panels.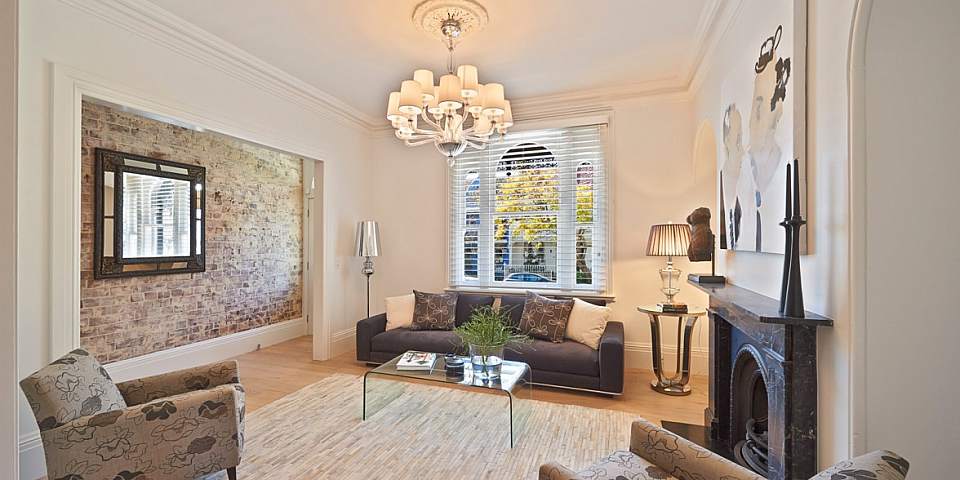 DO make a bold statement. Big and bright is key. Not for the fainthearted. Have fun!
DON'T get carried away. One wall or even part of a wall is enough to really stand out.
REMEMBER to ensure the textures and materials enhance your home, reflect light and fit in to the theme of your home. It's all about balance!
---