The evolution of the feature floor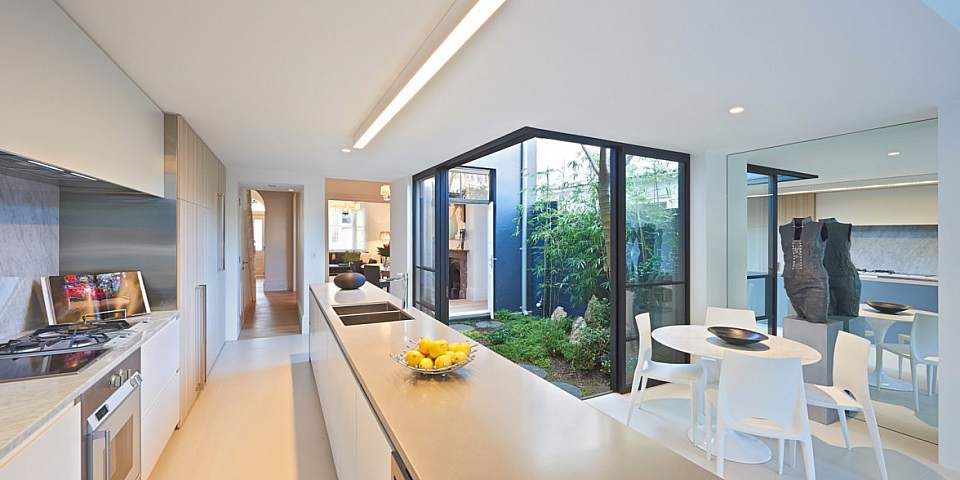 PLUSH carpets, polished concrete, timber floors; where we tread says a lot about who and how we live in our homes. Not only do floors need to be functional – they are the most used surface in our homes – but they also need to be beautiful. Whatever floor covering you use, the most important thing to remember is that most are a permanent fixture! So choose wisely. As with every feature in your home, your flooring choices need to be aesthetically pleasing and tie in with the rest of your interior design choices.
Timber floors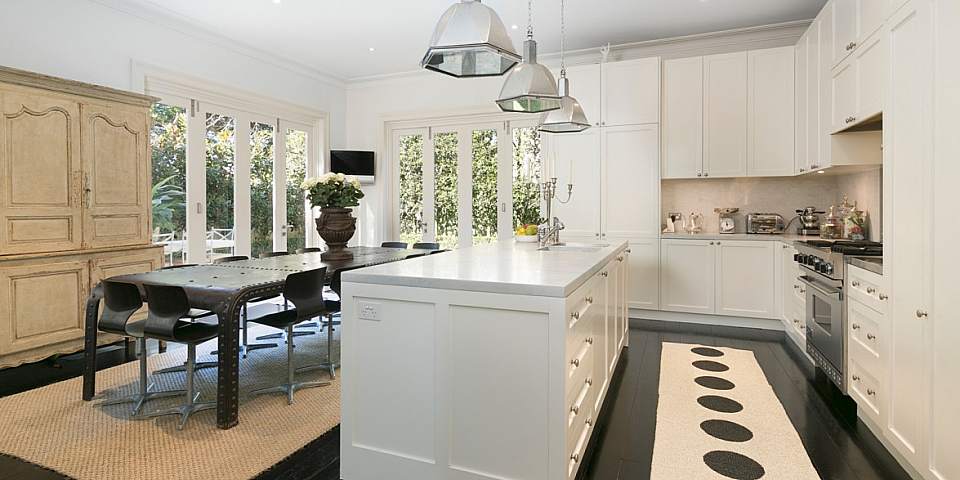 Timber floors are probably the most popular choice of covering. They can be polished, stained, painted, lime washed – the choices are many. An added bonus with timber floors is the hygiene factor. Unlike porous surfaces, timber floors are easy to clean and easy to maintain. Floorboards are a favourite with families with young children.
DO ensure the floorboards have been sealed.
DON'T pull original boards out when renovating – often all they need is a buff and polish to restore them to their natural beauty.
REMEMBER you can always cover them with rugs in winter or to create a cosy room feel.
Polished Concrete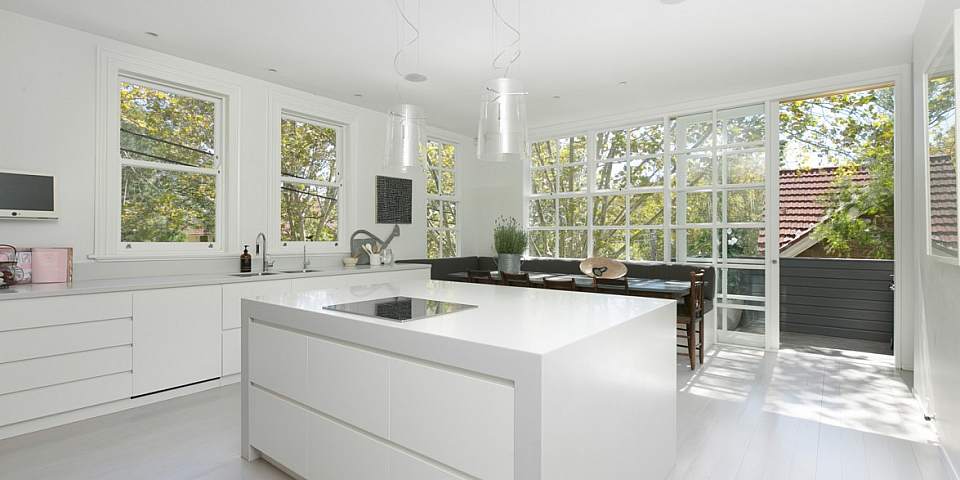 If you want to create that WOW factor, polished concrete floors certainly achieve that! But, concrete floors do not suit all types of houses – they look great in warehouse style home, not so much in terraces. Concrete floors also suit families.
DO use colour. They can be oxidised, polished, speckled. Use your imagination!
DON'T forget underfloor heating!
REMEMBER concrete floors are very expensive so have a long think before deciding on this surface.
Carpet and rugs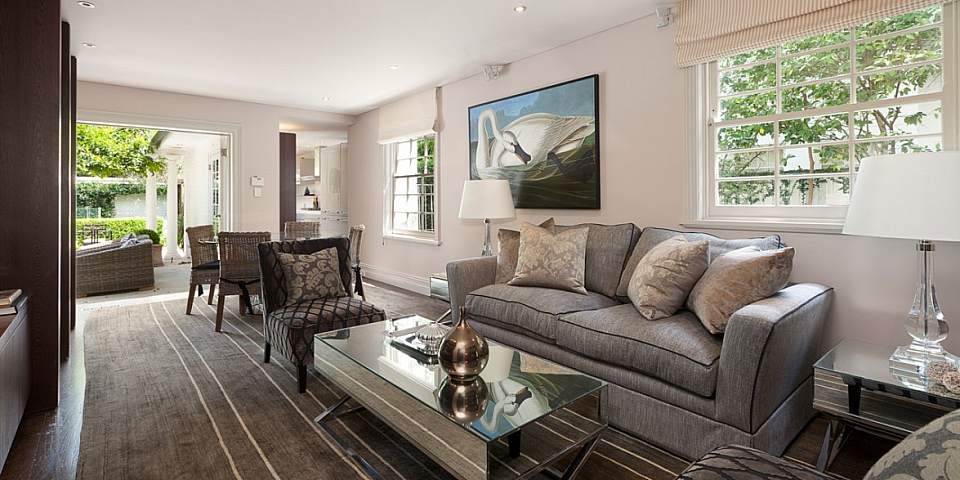 Nearly every home has some kind of plush floor covering; whether it's wall-to-wall carpeting, room rugs or hall runners. They are a softening feature in a room and the designs, colour and texture options are virtually endless. You can create so many different looks and also quickly change the look of a room by either swapping a rug or taking it away in warmer weather. Hall runners can be very effective and make a bold statement. Sisals are a good choice.
DO get creative. Experiment with textures such as sea grass, use borders, try a Moroccan rug! Have fun and get as personal as you like. Linen edges add a touch of class or why not have a go at creating your own design.
DON'T forget to regularly vacuum and shampoo rugs and carpets. Not a popular choice for asthmatics and those with allergies.
REMEMBER carpets don't need to be expensive. Keep the flooring in theme with your home.
---