My Favourite Australian Artists
Thinking about how to decorate the walls in your home but not sure where to start? Or maybe you just need some freshening up on one or two walls and want something up and coming!
There's no shortage of incredible talent when it comes to artists in Australia. Here's a few of my favourites!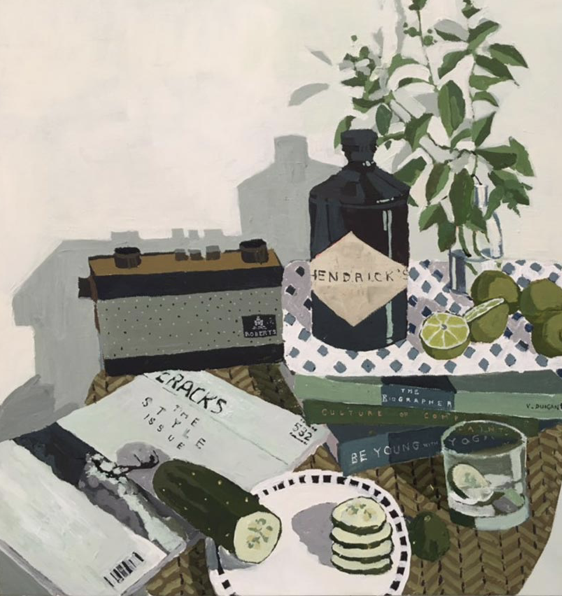 ZOE YOUNG
Fascinated by the simple beauty of the everyday, Zoe Young works between still life, portraiture and abstraction to capture her delight in life's fleeting moments, turning them into something intimate, revelatory and long-lasting. The distillation of experiences and sensations is at the heart of Young's practice. Originally trained in sculpture, her boldly feminine works are underpinned by a solid foundation of modernist theory and considered technical approaches to colour, composition and mark making.
To view more of her work click here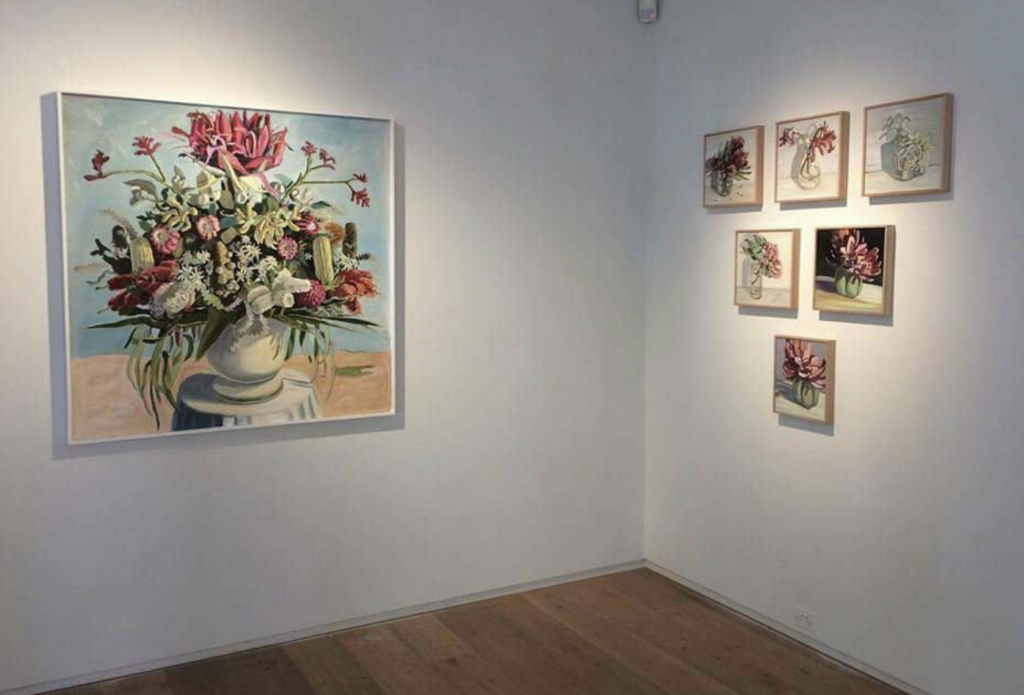 JANE GUTHLEBEN
Painter Jane Guthleben grew up on a Victorian sheep farm and now lives in Sydney close to the bush. Through her intimate paintings of domestic interiors, flora and kitsch, Guthleben brings the landscape in, emphasising its untamabilty, coarseness and defiant character that are at odds with the order and comfort of home. Prickly foliage, bulbous nuts and Australiana contrast with drapery and domesticity in unlikely combinations that are as familiar as they are strange
She recently launched a fantastic exhibition with MContemporary which we loved. To view more of her work click here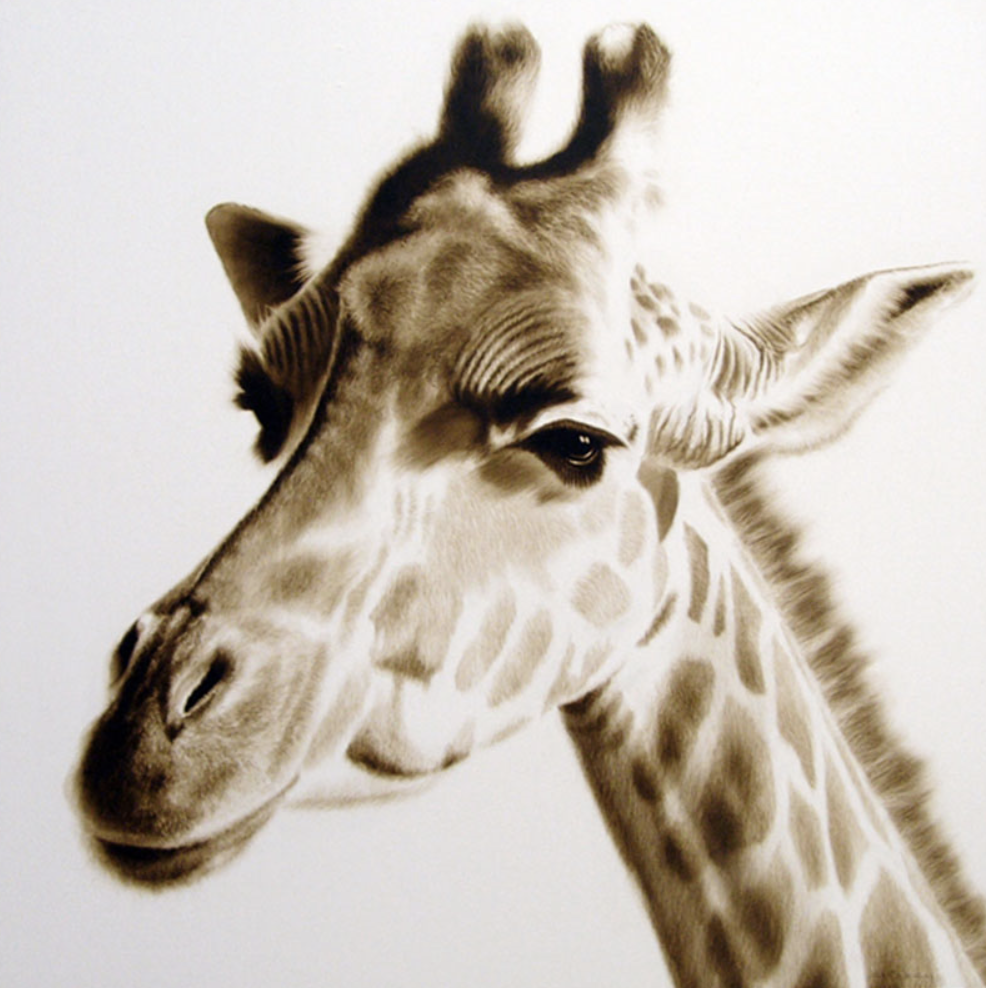 PETER HICKEY
Peter Hickey is a contemporary Australian artist who's work reflects a love of nature in all its forms. Integral to Peter Hickey's art is drawing – whether it be in a landscape etching, a still life monotype or a painting of an animal. The underlying drawing gives his work its sincerity and reflects Peter's love of nature in all its forms. His work is included in the following collections: Gold Coast Regional Gallery, National Gallery of Australia, State Gallery of Tasmania, Art Gallery of NSW, Qantas Collection
Microsoft (Australia), Armidale Regional Gallery, Australia, ANZ Bank, Australia, Britiish, Printmakers Council, London, U.K, Kala Institute, Berkeley, California U.S.A, & Museums and Collections Worldwide.
Click here to view his works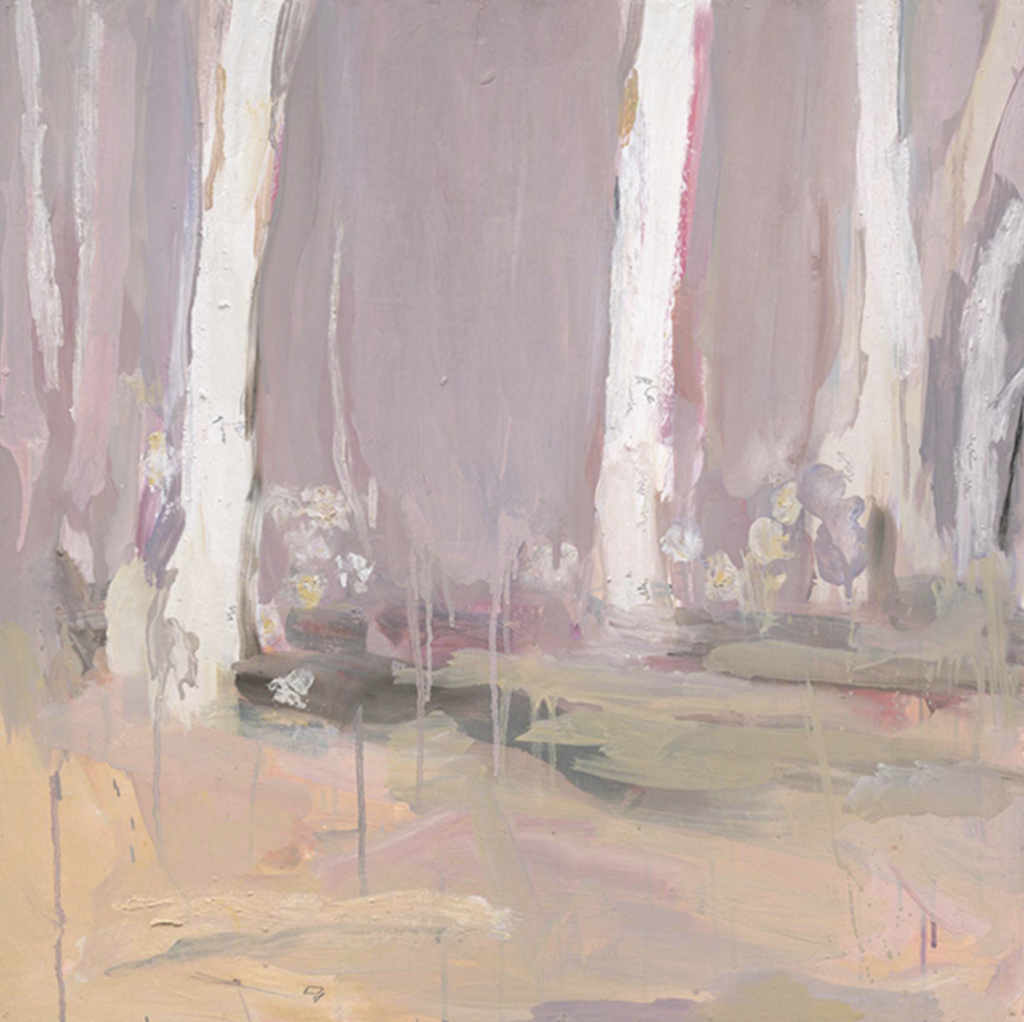 DAN KYLE
The lyrical splendour of the Australian bush is captured in Dan Kyle's painterly mark. Hovering somewhere between figuration and abstraction, his landscapes play with surface and texture to recreate the majesty and intrigue of the dense scrub that surrounds his Blue Mountains studio.
To view more of his work click here
I am also always on the lookout for up-and-coming young Australian artists. From abstract landscapes to detailed portraits, here is a great article on a few artists to start collecting right now!
And if you are looking to get out and about and check out some of the best public art in Sydney, take a look at this list.
---