DOMINIC MAUNSELL & TED WICKES
In our last Favourite Room, we spoke to Ted Wickes who showed me around the home he shares with his partner of 20 years Dominic. This time, it's Dom's turn to take me into Maunsell Wickes in Paddington – the oldest running art gallery in Sydney – to reveal what he loves most about it.
The gallery is made up of three terrace houses built in 1840 for the stonemasons in Victoria Barracks. Built out of sandstock brick, the mortar is actually made from crushed seashells from nearby Sydney beaches. The gallery conveys a plethora of history as it has been operating since 1960. There are nine rooms in total in addition to the courtyard.
What is your favourite room in your gallery?
It would have to be the first rooms you walk into. I came to work here in 1985 ­– it was my first serious job. My mother, whose childhood friend Barry Stern owned the gallery, employed me and taught me the business I'm still involved in and love. These rooms were also where I met my partner Ted in 1996. It was also the place I met my best friend Elsa Moxham who has been working here since 1972!
Why is it your favourite room?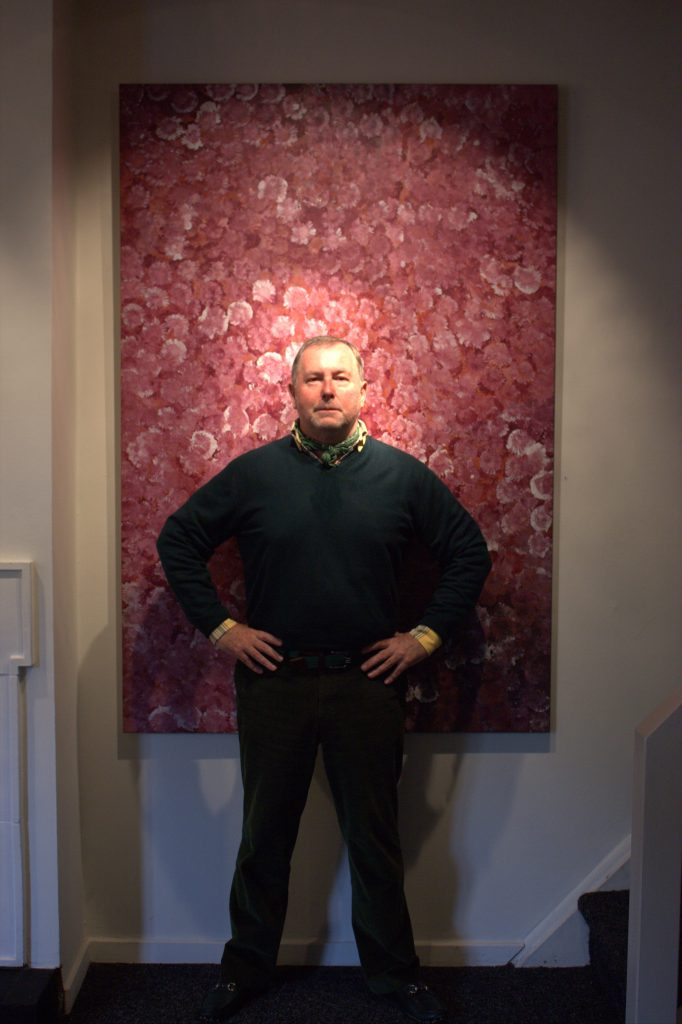 Because of the ever-changing exhibitions of paintings, sculptures and ceramics all lit by the afternoon sun.
How does your favourite room represent who you are?
We always tell our friends and clients that the gallery is built on a sacred Aboriginal site, as it has looked after us for so long.
In addition, the paintings we put up are, in a way, our self-portraits. They represent our taste, and the people we choose to represent are those we love and respect.
What do you like most about your gallery?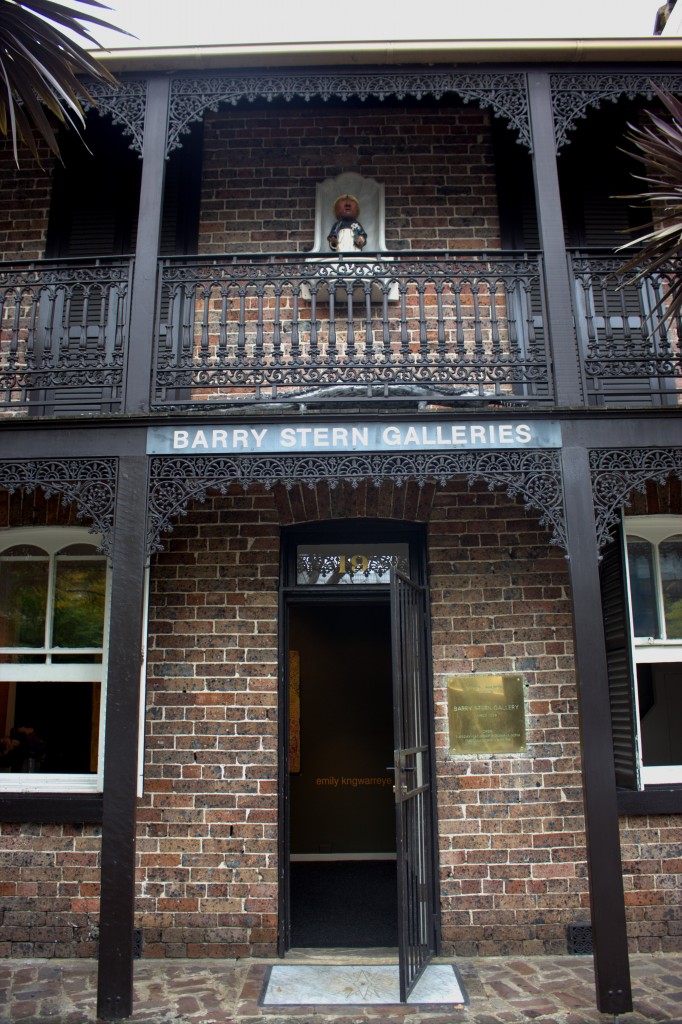 The artists, the clients and the cousins that call by. We recently had a dinner with 15 cousins and friends for dinner by candlelight with the fire blazing. Good friends, good food, good company, great vino.
If you could invite anyone into your favourite room, who would it be?
It would definitely be Barry (the founder of the gallery). He's my Ol' Governor. He now lives in Bangkok, but will be coming to Sydney for my 60th birthday at the end of the year.
What would you change about your favourite room?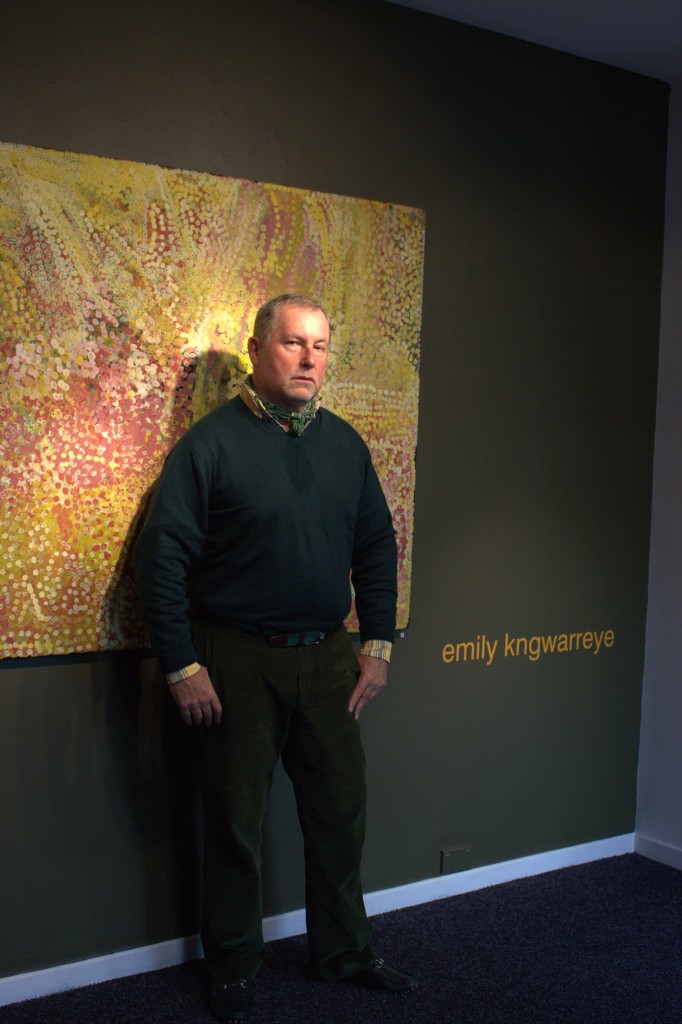 I'm very happy as it is. It changes every two weeks anyway with the art we hang.
What advice would you give on how to create the perfect space?
Don't be scared of your art dealer. Do your homework.
---