4 Tips for Hiring an Interior Designer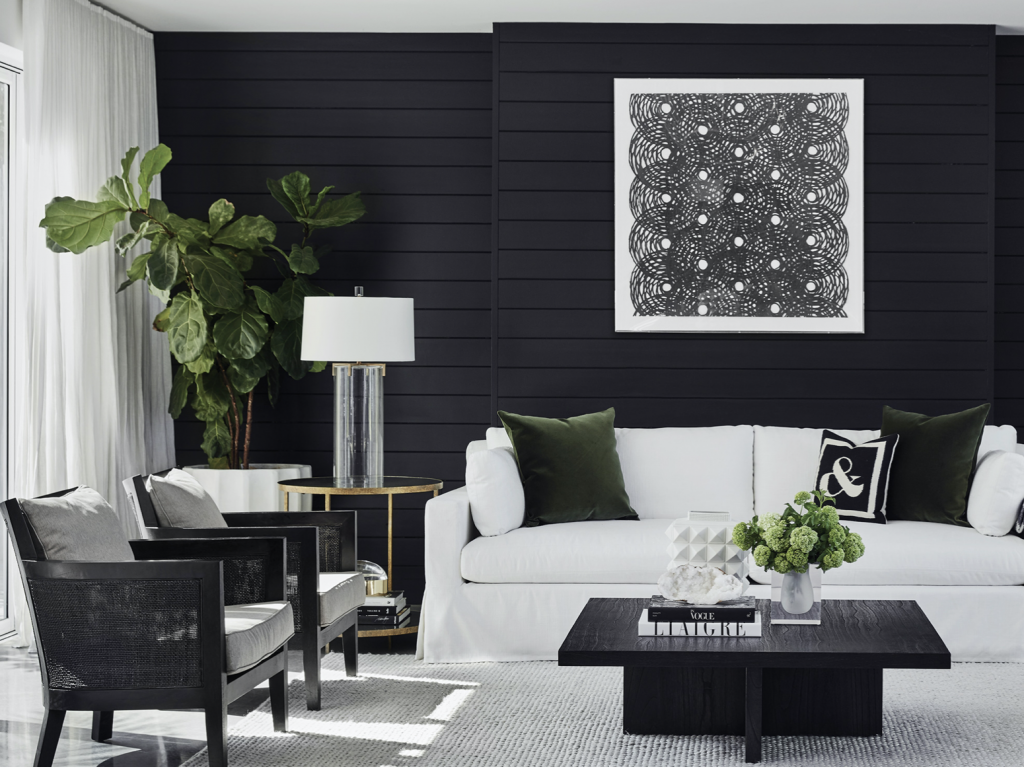 Every home needs a refresh once in a while. Not only can this bring your property's aesthetic in line with current trends and styles, but it can also increase your home's value.
A full revamp can be a big undertaking, though — unless you hire a pro.
Are you thinking of updating a room (or your whole space)? Here's how to hire the right person for the job to ensure a smooth experience.
Gather referrals: Ask your neighbors, friends and colleagues for recommendations and cross-reference those names with online reviews and ratings. From there, you can start building out a shortlist of designers to interview.
Vet them thoroughly: Once you have a shortlist, check out each designer's portfolio and see if their style matches the aesthetic you're going for. You should also schedule an in-person (or Zoom) interview with them. Ask about their experience, their process, their fees and their style inspiration.
Have the details ready: Before you hire a pro, make sure you have all the details worked out — things like your budget and desired end date. You should also have an idea of how much control you want over the process. (Do you want to approve every choice or will you give the designer some decision-making autonomy?)
Be proactive: You want to head off challenges before they can arise, so ask the important questions, like: "When will payments be due?" "How often will you update me?" and "Will we communicate by text, phone or email?" If you're doing renovations as well, you'll also want to ask about the mess and disruptions you can expect.
Need guidance on updating your house to increase its market value? Contact me for more information!
---