There's more to Thredbo than snow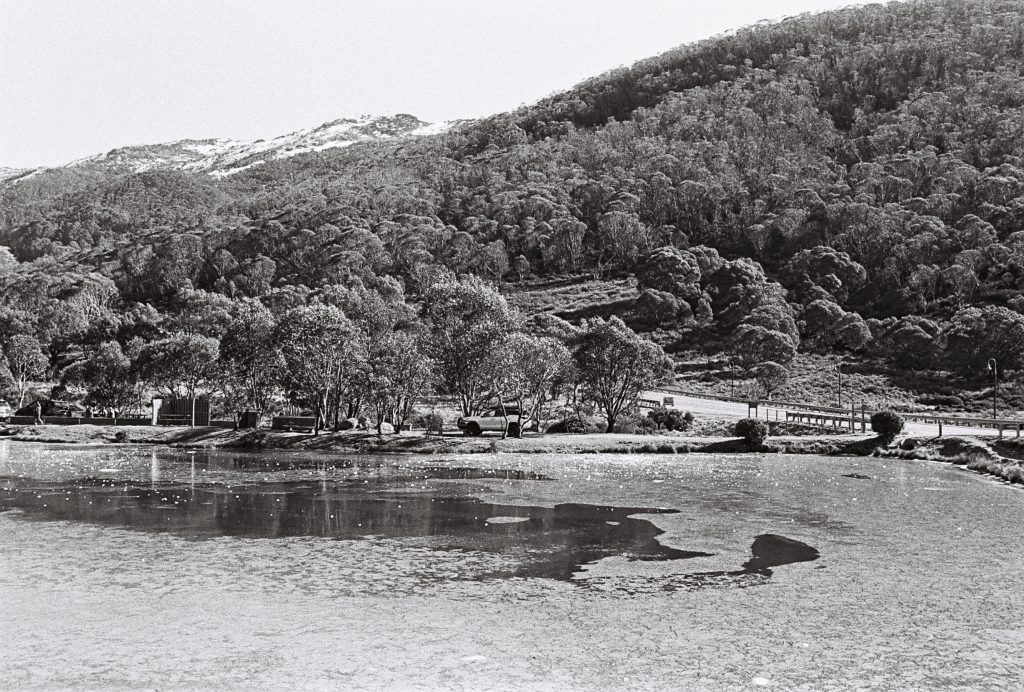 ONE of the best things about Thredbo is of course the snow and all the fun that comes along with that… however there is definitely more to Thredbo than that, as I was reminded on my trip down a few weekends ago for some hiking and relaxation.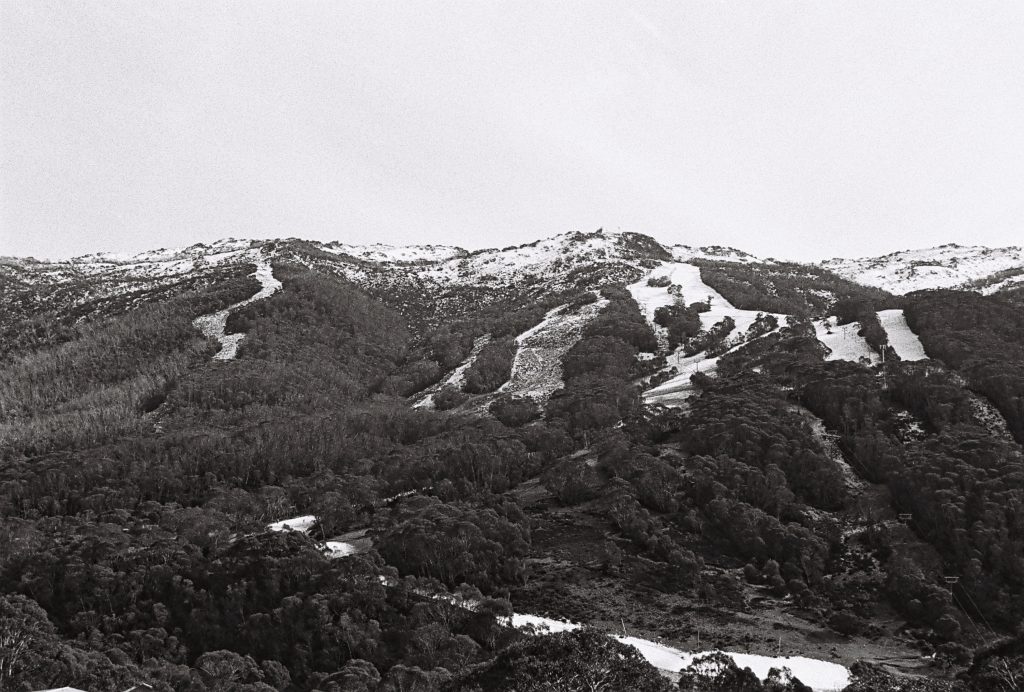 Thredbo's mountain in summer transforms into the mountain biking and hiking mecca of Australia. Thredbo offers over 34 kilometres of mountain bike trails to enjoy and over 20 different walks and hikes for those looking for an outdoor adventure, experience the stunning scenery of alpine Australia and conquering Australia's highest peak, Mt Kosciuszko.  Whether it's a family friendly hike to the top of Mt. Kosciuszko or an advanced day hike across the Australian Main Range, there's something for every age and ability to enjoy. With tons of glacial lakes, unique flora and fauna and mountains as far as the eye can see, it's a must do! They also run some group and private guided hikes during the summer time, which are great if you really want to get to know the area better.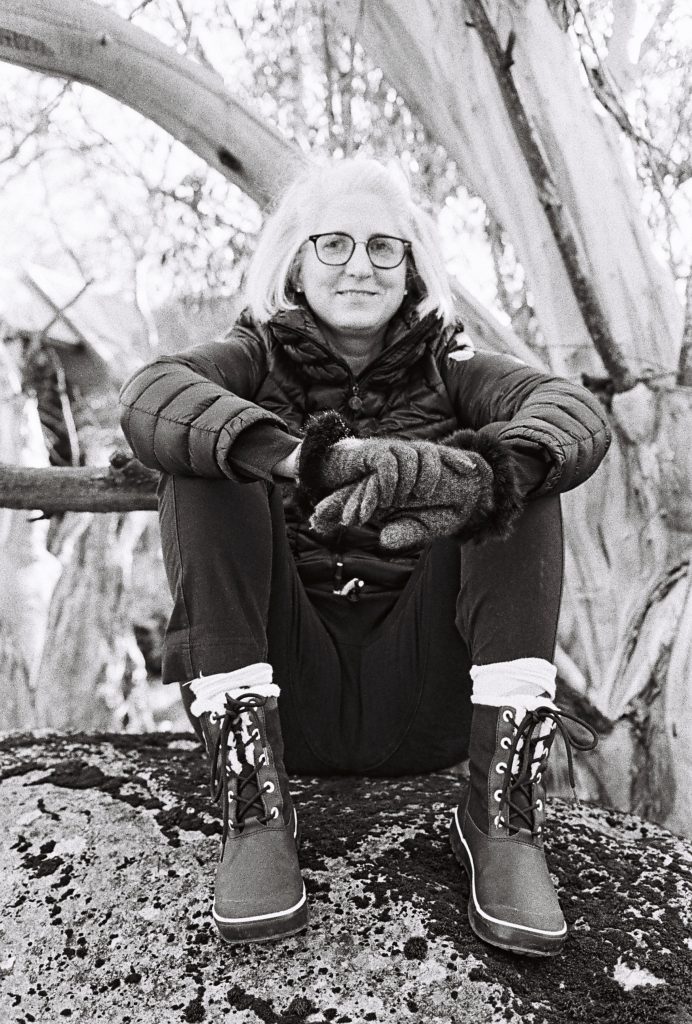 This time around we did the Dead Horse Gap walk but the 'Cascade huts' walk and the walk to Mount Kossie are amazing! (best in November – May).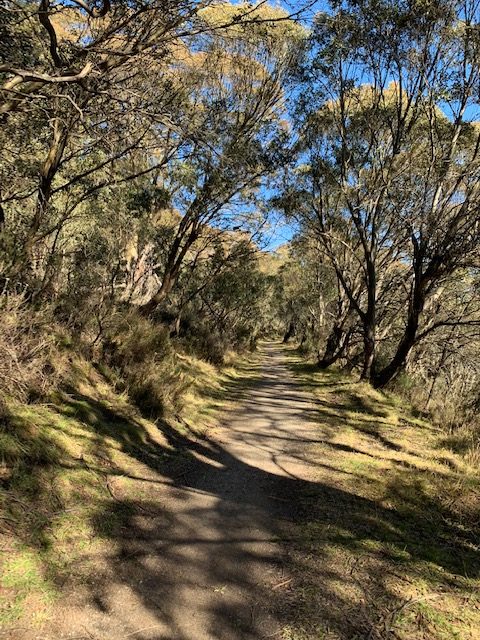 You can also enjoy informational and art walks that reveal an assortment of history, sculptures, paintings and etchings through Thredbo's unique village (
Click here
for more information)
Thredbo summer is not only full of hiking and biking though – there are also plenty of other options such as Tennis, Golf, Flyfishing, Horseriding, Jazz concerts and tons of other activities for the family.
Click here
for a full list of fun activities when planning your trip.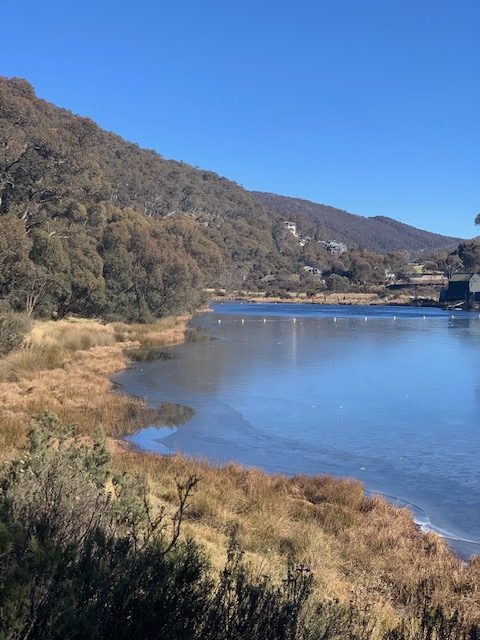 It truly is a spectacular place for young and old to visit and enjoy the beautiful scenery and fresh air!
---